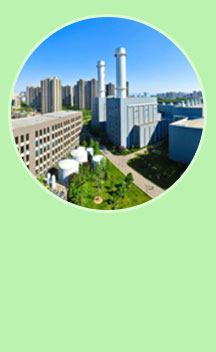 KUBON originated in Germany and has a long history in the field of electrical automation.
Kubon has leading technical advantages in the field of power quality management, research and development and production of power quality optimization solutions and related products. The products include filter capacitors (STC), filter reactors (STR), active power filters (STF), static Reactive power generator (STG), and other filter compensation products.
Cooper (Hangzhou) Co., Ltd. requires itself to be innovative and efficient with the goal of in-depth cooperation with European partners' production plants, introducing European rigorous production management experience, and serving the domestic market with high-quality products.
Our products use European high-quality core components, combined with independently developed control systems and core components to form high-quality Cooper products, drawing the grand vision of Kubon's products "Smart Manufacturing in China, Going Global".
Cooper (Hangzhou) Co., Ltd. is also committed to the integrated services of smart energy management and power quality governance in the electrical automation industry, providing power monitoring and safety, energy management and energy saving services, distributed energy control and operation management, power operation and maintenance, and Comprehensive solutions for energy hosting, providing comprehensive services such as energy management hardware products, software systems, operation and maintenance management, and energy Internet big data analysis for customers in universities, medical care, subways, data centers, electric power, new energy and other industries.
With us with power, we always focus on and innovate in the fields of power quality governance and power management, starting from customer needs and creating more value for customers.